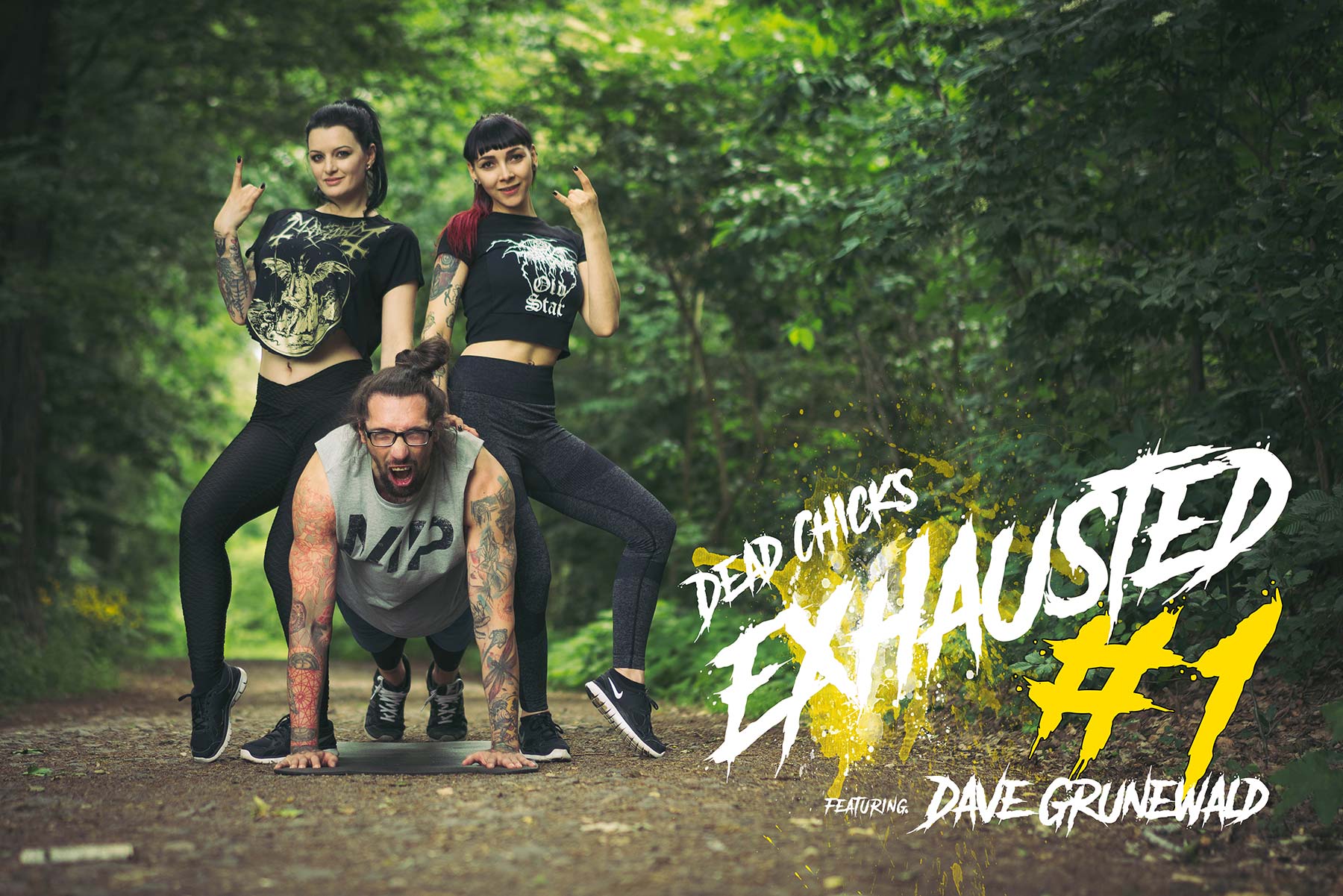 From now on there are no more excuses!
We already announced a few weeks ago that the fat has to disappear and now it's finally done. We start with "Exhausted" and now there is no going back. No more jokes, no more excuses, let´s start!

But before you think: "It's already full throttle and we're not going to get there anyway" - we can calm you down. It won't be a sprint, we're just getting started. So nobody has to think that we are already incredibly fit or that we have our nutrition under control and that we are miles ahead of all couch potatoes.
So: Put on some sports clothes and just get a little bit fitter with us from week #1 on!
Get off the couch - at least for an hour!
We perfectly know what you say by ourselves... Sports??? no, no way...! Healthy food?? It's only for health gurus, let's order pizza...!!! These sentences were still warbling out of our mouths until recently, but at the Covid-19 lockdown has shown us: it can't go on like this. Yeah, we're not really fat, but just because you don't have a belly doesn't mean that we're not out of breath after climbing 2 floors of stairs.
But it is not only the weight. This year many things came together, like an unfavorable sitting position in an office chair or in front of the cam, little movement, and just this feeling: Today will not be my day, I just stay lying down... Unfortunately, it is not that simple!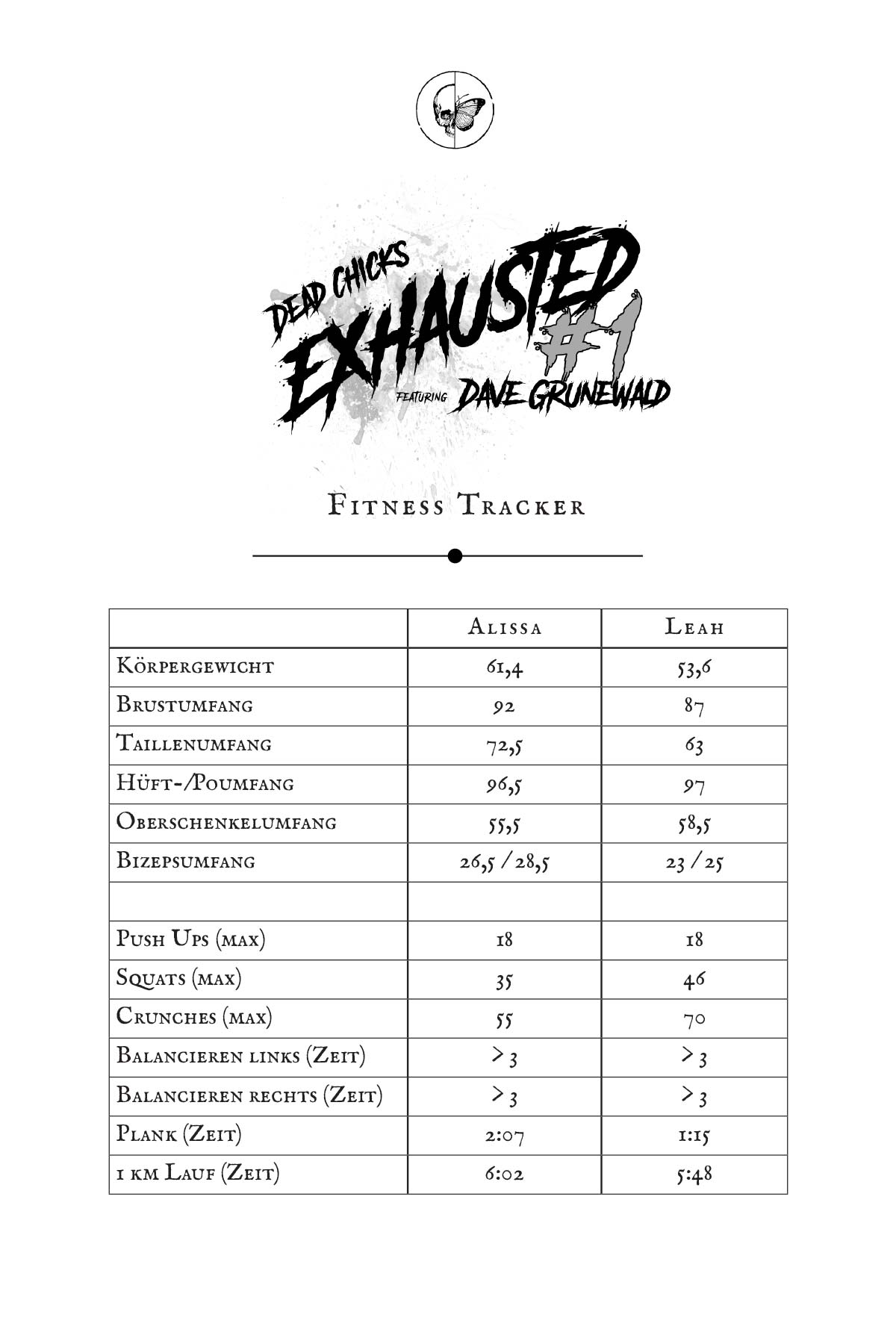 Our fitness tracker for you!
To our loved ones: No excuses! Just get up off your ass and join in. It neither hurts (ok, a little bit...!) nor does it take up much of your time. You can always do something for yourself and we would be mega happy if we can animate you at least a little bit to take better care of you... Metal and fitness go together mega, don´t they?