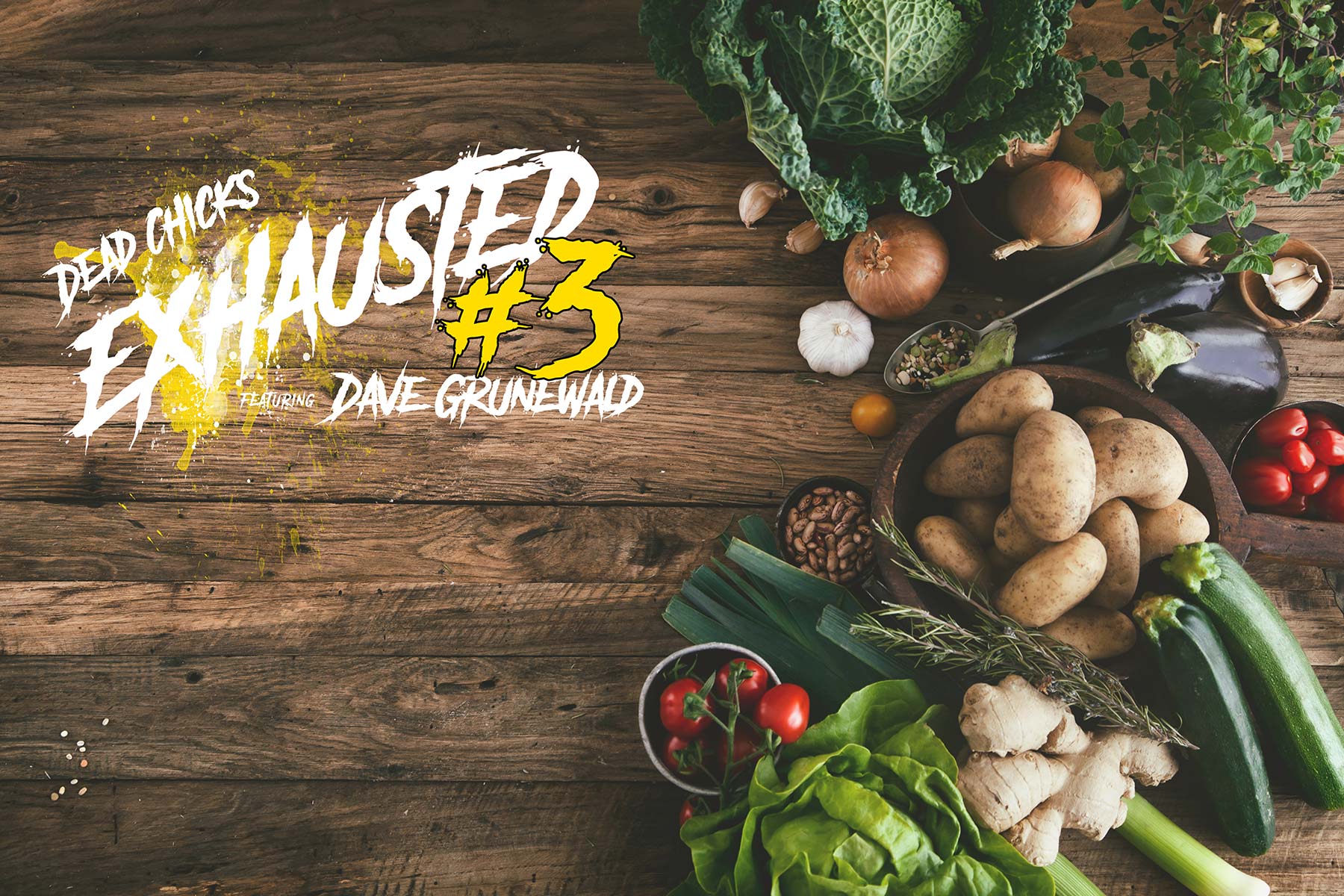 Bye-bye, my beloved pizza... or not?
We believe you, every change is hard. Especially when it comes to food, it either tastes too good or you treat yourself to a reward. Nothing wrong with that, but you should still pay attention to the ingredients.
Leah has been eating mostly vegetarian food for quite some time now if you don't count a few trips into the world of fish and Alissa eats usually lots of vegetables and salad too. But what should one pay attention to in general when it comes to daily nutrition?
What is allowed and what should not necessarily be?
Basically, it is absolutely up to you what you eat and we do not want to "convert" you now that meat is devil's stuff or eating chips is a guarantee for you to go to hell. So don't worry, it doesn't really hurt. At the end of the day, it's a pretty simple formula if you want to keep your weight down:
Just eat as many calories as you burn in a day.
So if you want to lose weight, eat less, if fortunately, it's about weight gain, throw in a few healthy calories on top! The basal metabolic rate that Sissi told us in this episode is 1400 kcal per day. But now we should not forget: "Basal metabolic rate is the energy that the body needs to keep all organs working... lying down...
So your actual calorie consumption is higher and depends on whether you spend the whole day sitting on the couch, are on the road, working at home or doing sports. So no one needs to think: How am I supposed to do that when a pizza already has 1000 calories?
There are also a few more rules and please don't nail Sissi down on them, because she says that it can vary a bit for everyone, it matters whether it's a man or a woman and above all what your goals are! But they are good guidelines that you can stick to.
Protein: 0.8g per kilogram (1.5g if you exercise 3-4 times a week)
Fats: 0.8g per kilogram (1g if you exercise 5-6 times a week)
For a more exact calculation, we would like to refer you to the Google search and look for a "basic nutrition calculator". Age plays a role, weight, etc. and we don't want to put the wrong things here!
2 delicious snack recipes
If you want to bake the things from video, here are the recipes from Sissy's cookbook.