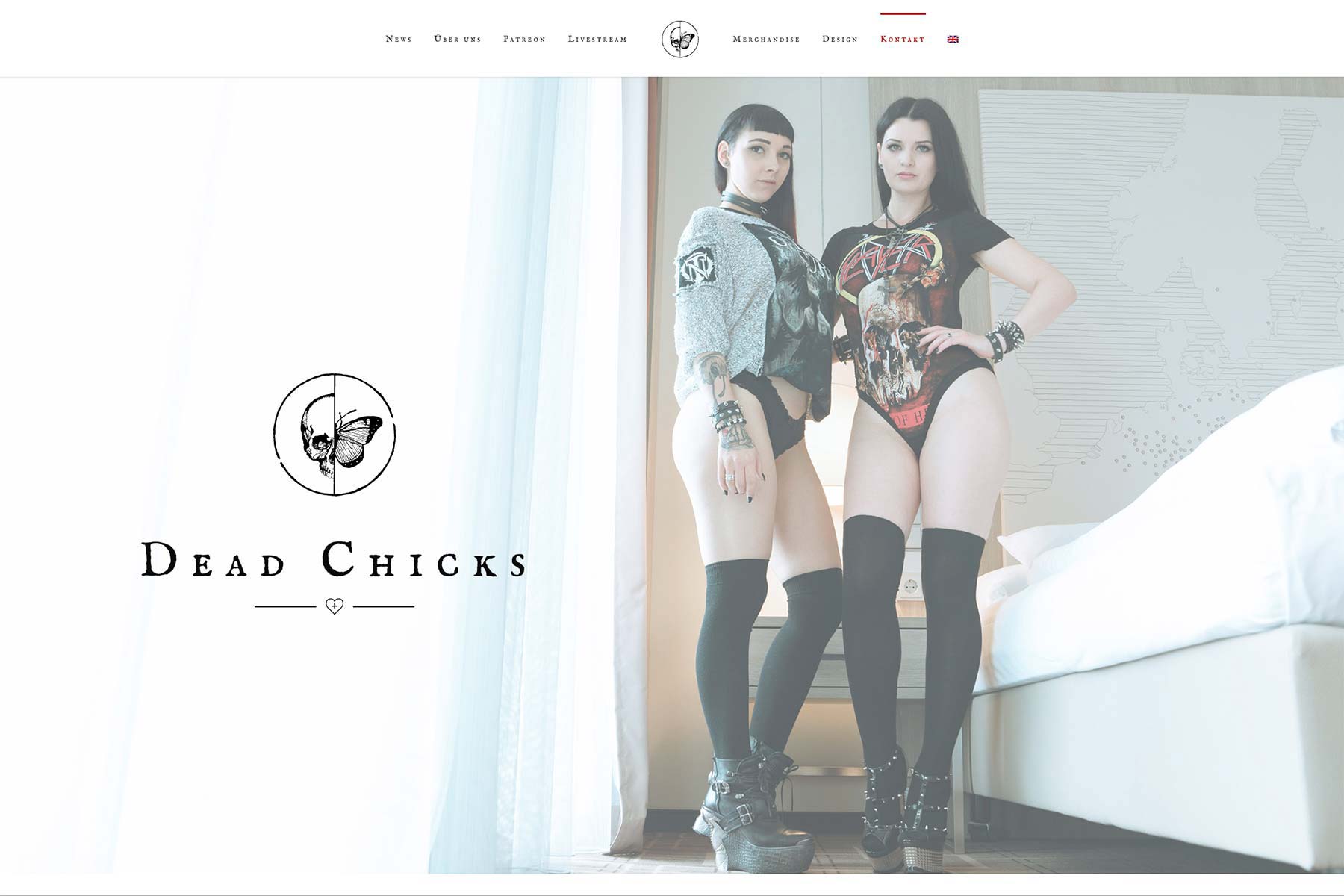 We had our new homepage on the to-do list for ages now and finally we made it. We hope that you like it as much as we do. We thought a lot about several things, what you might be interested in, what it should look like, what should not be on it and so on.

Well, and there's just a little time that's gone by. But we think it was worth it.
What can you expect on our page?
Actually, everything that happens around us. So no matter if it's new blog posts, new pictures from our shootings or announcements where to find us. Everything comes in here. So if you don't want to miss anything, just sign up for our newsletter.
Don't worry, we hate the spamming ourselves, so you won't have a letter about it in your mailbox with every new post. But it can happen once or twice a quarter.
If you have any suggestions and/or ideas for improvement concerning the website or if you have any suggestions for topics we should deal with, please write us a message under "Contact". We are looking forward to it!