We finally made it and our little store is live. Yes, it's still "only" one motif and only one shirt at the moment, but we are working on growing. Nevertheless, we would be glad if you visit it soon.
With every shirt we sell, we can produce more merchandise for you! So get up before the first limited edition shirt is gone!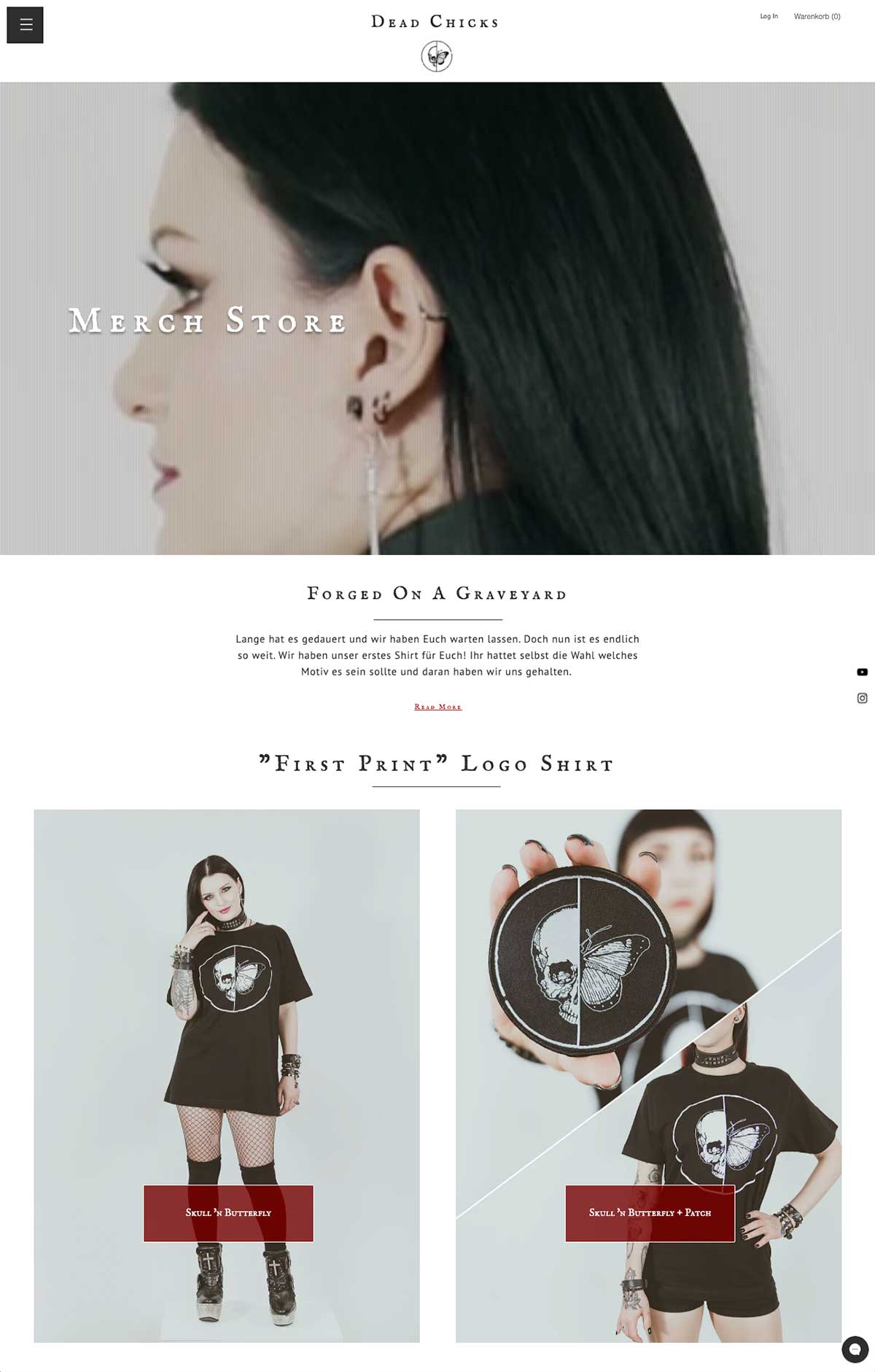 If you want to stay up to date and stay informed about all news in the store, just subscribe to the newsletter. As soon as there is something new or we have a special we will inform you.
A small preview of possible motives
But what we can do is to give you a small impression of where the journey is going, what we already have and what our artist friend has already designed for us.