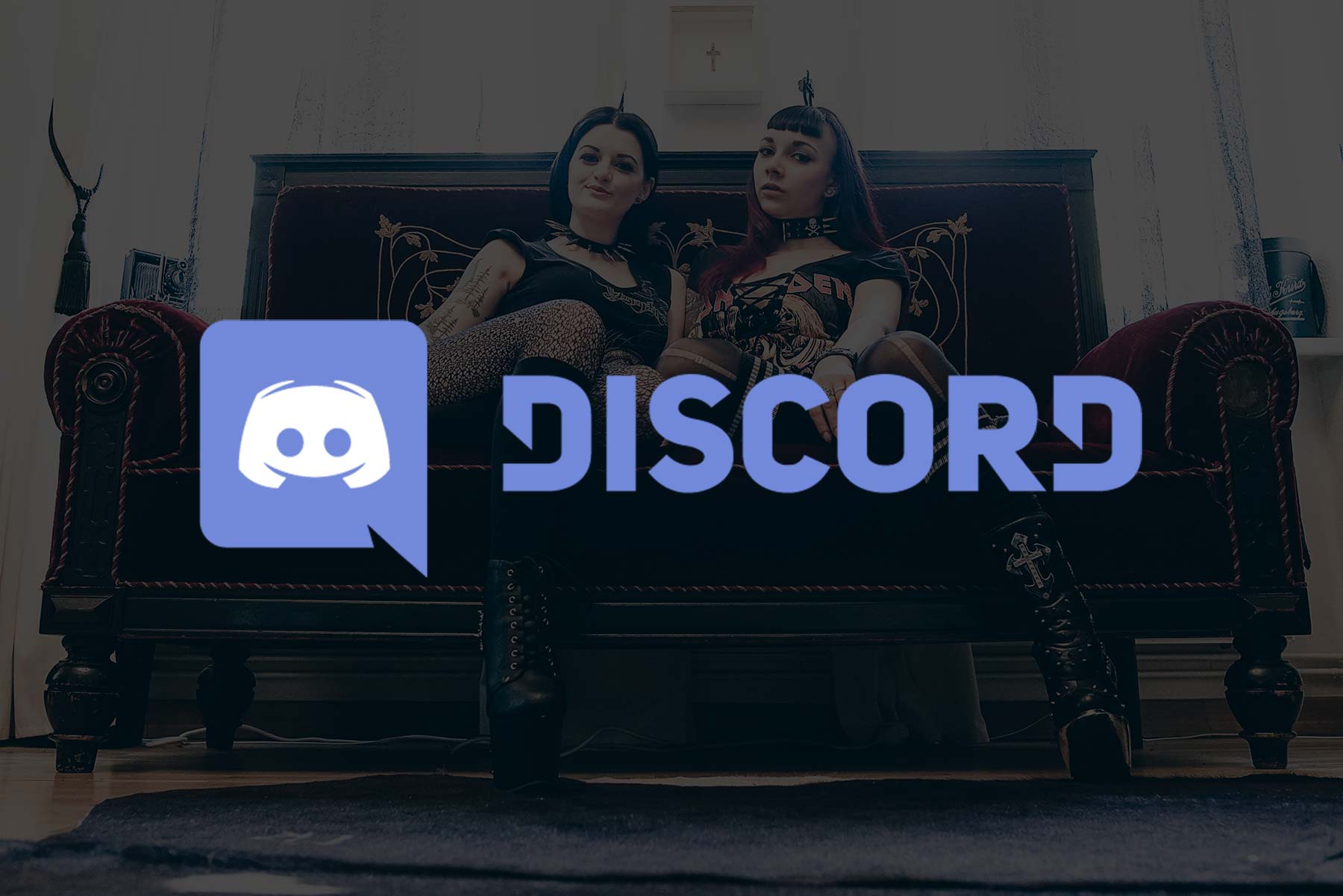 Let's have a little chat!
Since we have also opened a Discord Server as part of our Patreon project to keep you up to date, we thought: Let's open a common and open channel where we can discuss together. Be it about Metal, Games or other stuff.
The goal should be to create a small community where we all can chat a little bit together, answer the one or other question or keep you all informed about new stuff on our Patreon account and Youtube channel.
Oh and one more thing: As we would like to reach all our fans, we will write there only in English and would be happy if you would do the same!

It shouldn't really be necessary, but here are a few rules:
1. Be respectful to everybody
2. PLEASE use proper grammar and spelling and don't spam.
3. Usage of excessive and extremely innapropriate langauge is prohibited.
4. Any racist, sexist, discriminatory or other attack against users of this server will be landed and can lead to a ban from this server. This applies to the open chat as well as to ANY Patreon Tier. No Tier member has the right to attack or offend others on our server.
5. Post content in the correct channels.
6. Don't post someone's personal information without permission.
7. Listen to what we or our moderators say.
8. ANYONE who posts pornographic material, dick pics or anything else will be banned from the server.