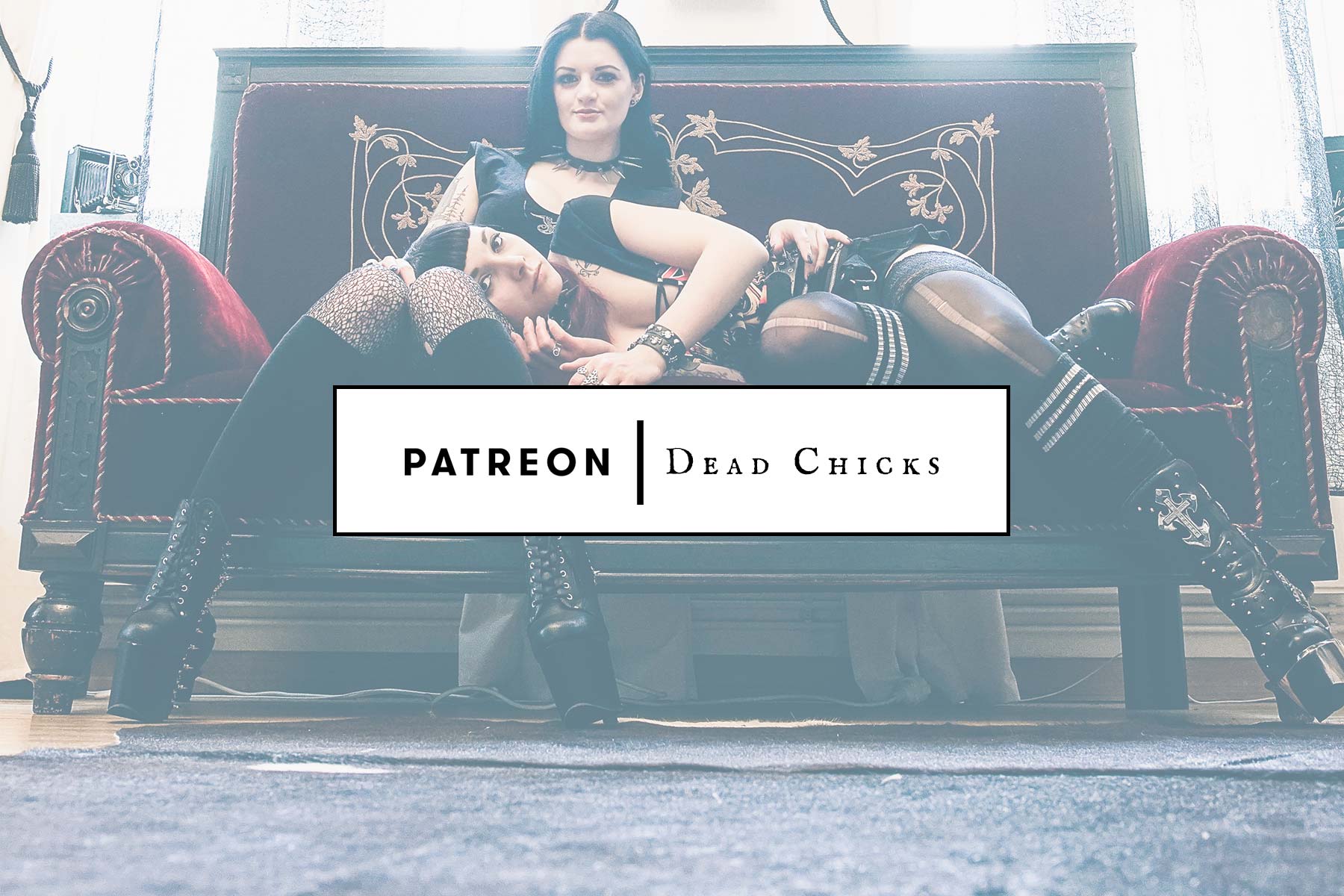 Patreon finally goes live!
We are really sorry that it took a little longer than planned. We had actually already finished the concept, but then we dropped a lot of things, then the job interfered and so on...
But we don't really want to talk about what went wrong, we just want to get started.
What can you look forward to?
In any case, one thing is coming up: Dead Chicks in English. For some of you this might be disappointing and a bit of a hassle, but it's just that we get so many requests in the direction of: When will there be English videos again? And since we just want to stay German on Youtube, we didn't have many options.
Besides, a lot of things are coming, which are unfortunately not possible on other platforms: NSFW content. That doesn't mean that Patreon is a replacement for Pornhub, but we just want to show ourselves a little more personal and not always buttoned up to the top. Yes, we don't always walk around the apartment with clothes on, don't necessarily play in winter sweaters and so on...
Besides, we have a lot of things planned that you as patreons can influence. Be it that you give us suggestions which album to review, which game to put into our console next or ask us personal questions for a FAQ.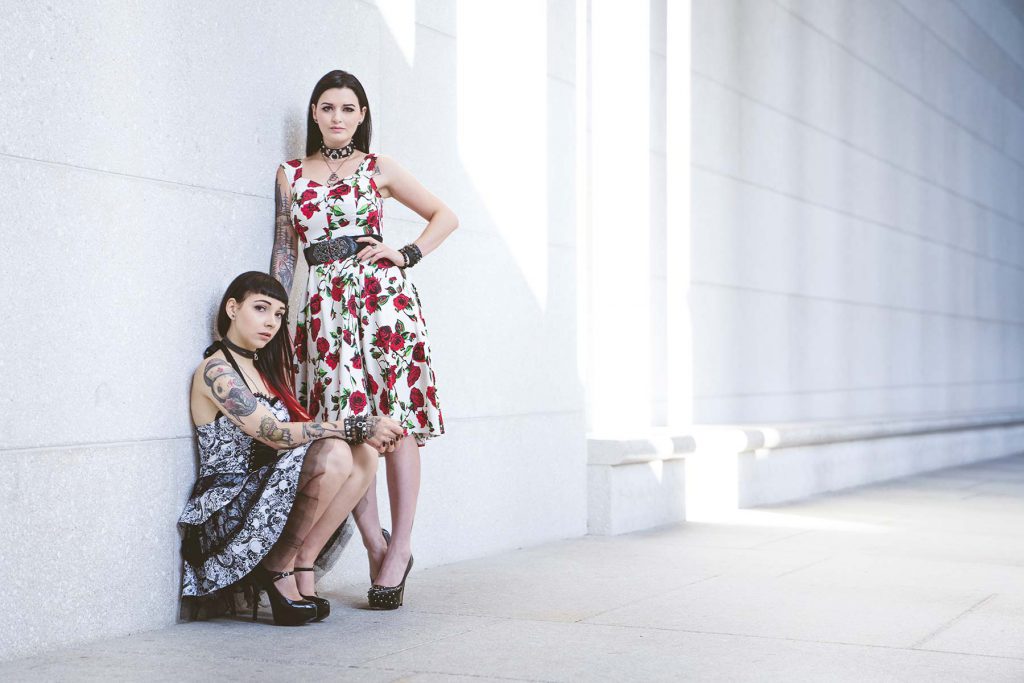 Please give us a little time!
Patreon is really a new page and new possibilities for us. We hope that it is clear that we are not perfect from day 1, maybe make the odd mistake or something like that. But it would be great if we can grow with you and we can build a cool project together. In any case we have a huge motivation and stay on the ball.
But we hope you understand that the content is not completely available on day 1 of the month. You make monthly pledges and so you will get the promised goodies spread over the month. So it's worth checking back from time to time to see if there's something new or you'll get some news on the Discord Channel.