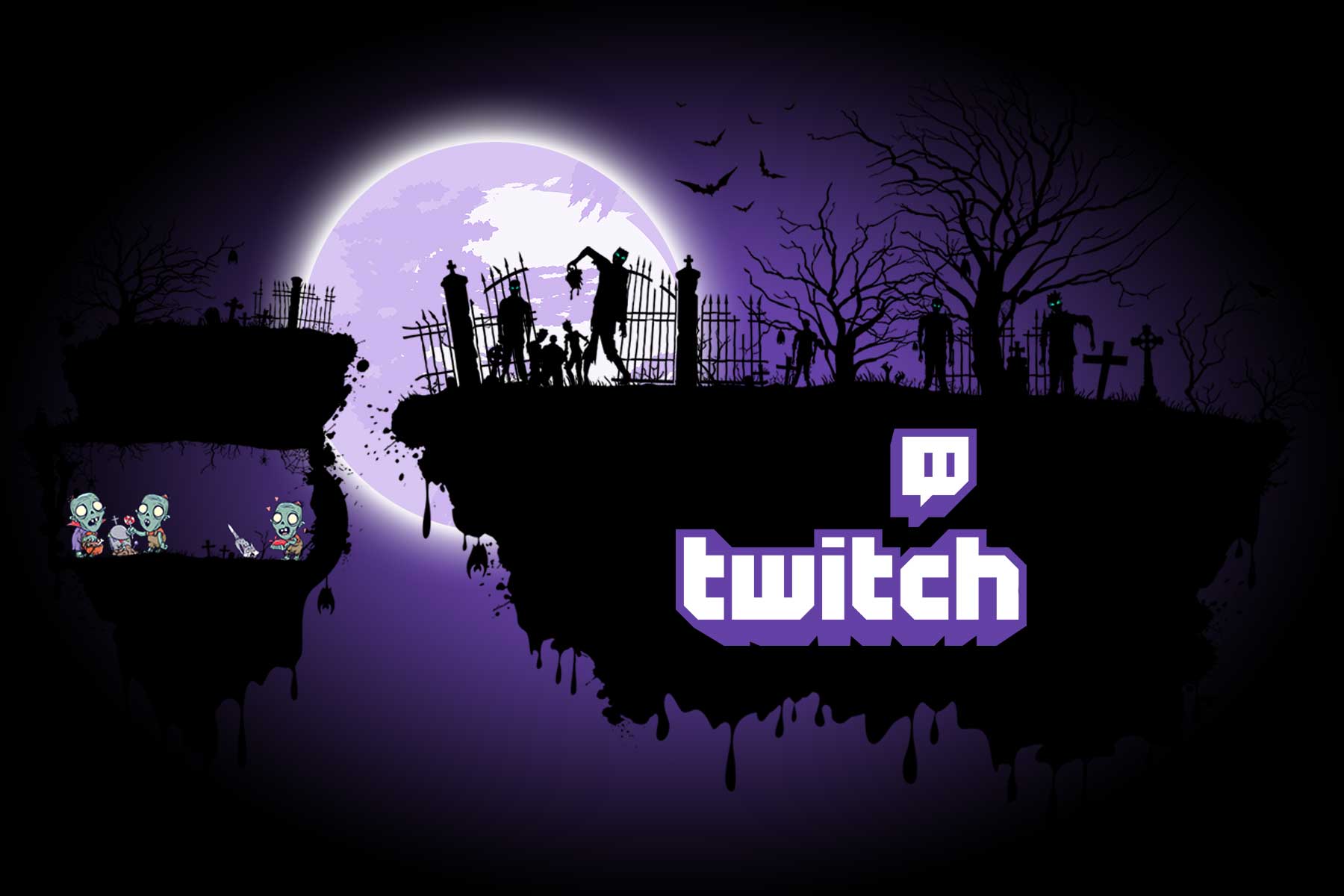 Or at least it is for us at the moment. It took a long time until we dared to do another Livestream besides our jobs. Here are a few reasons to mention.
We love computer games. Some of you have already noticed it on Instagram in the last few years. But we have always done it privately, by the way, whenever we had the chance. But unfortunately, it has become less and less in the last time. Sure, we already recorded let's plays for Patreon, but somehow it always felt a bit like work.
Now we just thought: Well, that's it. We also need a break once in a while. Or at least twice a week for a few hours where we can just play.
Sure, it could have been done just for us, but Twitch "forces" us to plan appointments and breaks. It was often said: oh come on, if we can still do it tomorrow, let's continue working in peace. Nope! Now we have promised our followers and subscribers that we will be there on the announced days. We will not postpone or at least only in urgent cases.
"But you could have done that on Youtube or Instagram! Yeah, that's probably true. But since we were professionally always involved with it, it would still have felt like work. So a new platform with which a) you had nothing to do before and b) was actually made for exactly that. Gamble with friends!
Somehow it's just that Twitch is a little creative. Sure, it could be that Corona has just contributed a lot to it. But somehow live streaming offers completely different possibilities and in the first few weeks, we realize very clearly that the community that is being built up is very important.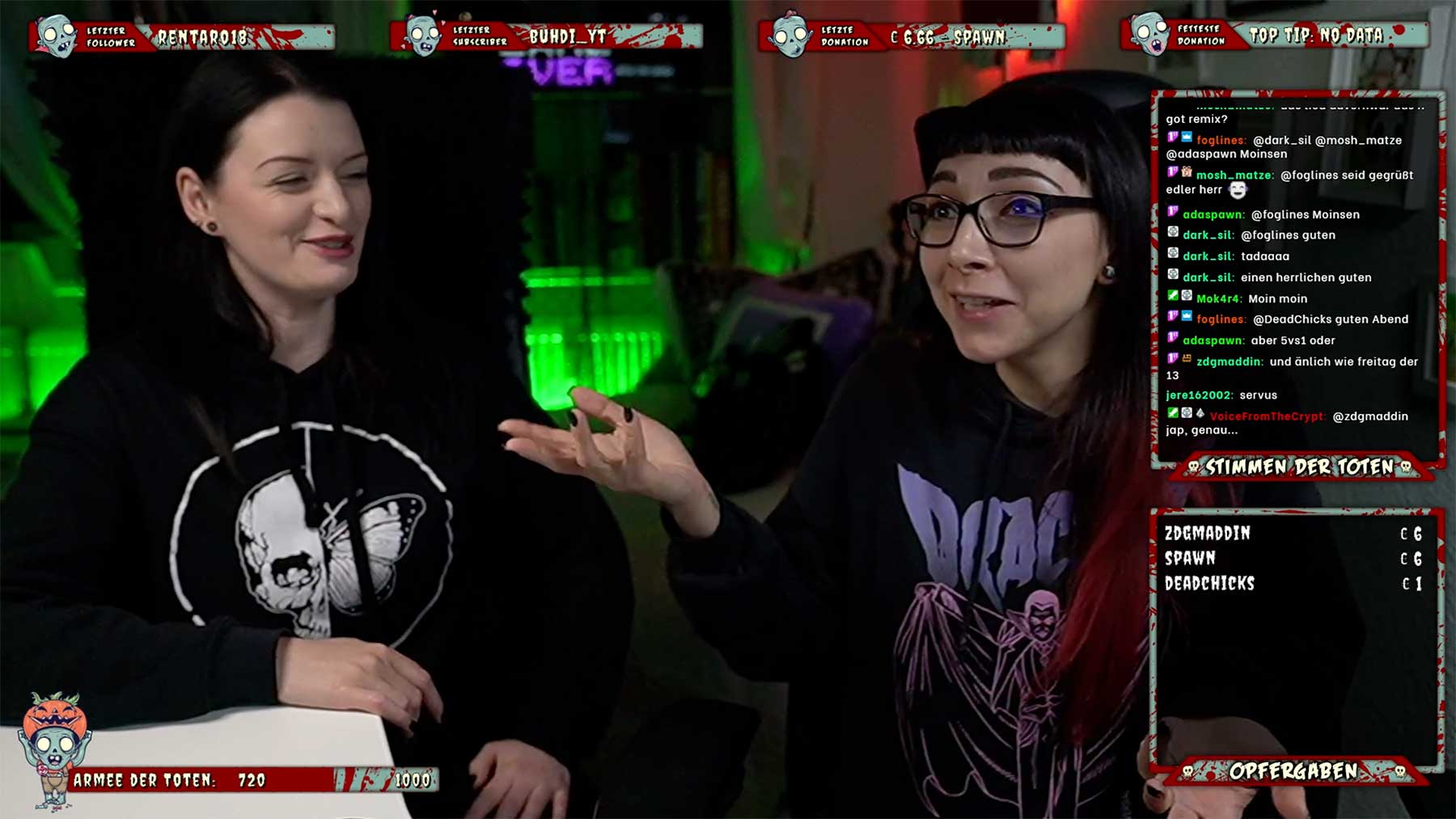 What can you expect on Twitch?
Now we have already talked a lot about the reasons, let's get to what will be on Twitch. To be right at the front: Games! Scary games! Horror Games! Cute Games! Epic Games! Simply everything we want to play. Yes, we might be a little biased by the genre, but that doesn't mean that we won't play Assasins Creed or Egoshooter. We actually don't like to be pushed into a corner 100%. Just let us surprise you!
But of course, we do some other things as well. We just talk with you about Heavy Metal, watch some music videos together, philosophize with you about food or do some interviews or unboxing here and there or...